5 success stories: companies that took a risk and won
The Customer First Experience; una gira que fue organizada por SAP Latinoamérica, a través de las empresas que han logrado el éxito, gracias a la transformación digital. Este año el anfitrión del evento fue Santiago de Chile. Teniendo como protagonistas a empresas e industrias, que ya están gozando de los placeres, comodidades, beneficios y más. Disfruta de los casos de éxito de empresas.
¡El disfrute en el mundo digital es infinito!. Las industrias que se arriesgaron a ganar fueron:  retail, farmaceuticas, educación y automotriz. ¿Quieres saber qué aprendieron las empresas de la región centroamericana sobre estos casos de éxito? ¡Pilas y toma nota! a continuación, te mostraremos los casos más relevantes de las industrias que han logrado lo que toda empresa desea, ¡éxito, crecimiento y productiva!.
5 casos de éxitos gracias a la transformación digital:
1. La Clínica Alemana; es considerada el segundo mejor hospital de Latinoamérica y uno de los más importantes de Chile, por su grupo de trabajadores, diversidad en medicinas y atención hospitalaria.
Esto es solo algunos de los atributos de este centro clínico. La verdad es que gracias a la implementación de SAP 4/HANA ha simplificado la experiencia de sus usuarios, haciéndola una de las clínicas más productivas de la región. ¡Prepárate para conocer la historia de este viaje a la victoria!
2. La Universidad Mayor; será la primera en contar cómo se desarrolló su núcleo de transformación para enfrentar los desafíos digitales. sumergiéndose en los nuevos métodos de educación ¡se arriesgó y ganó!.
3. Universidad de Talca; una de las universidades públicas más importantes de Chile, mostrará la estrategia que utilizó para mejorar sus procesos, también narrará cómo gracias a core impulsó sus compras y estrategias de recursos humanos.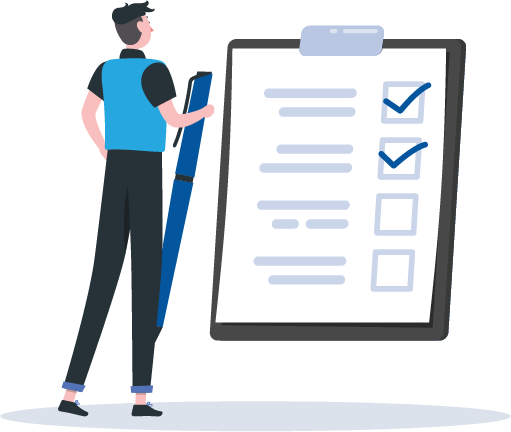 4. Multiexport Food; una de las empresas más importantes del país suramericano, los más destacados exportadores de salmón, compartirá su experiencia en la incorporación de SAP 4/Hana y SAP Fieldglass para digitalizar su negocio.
5. Viña Concha y Toro; se conocerá toda la experiencia de la empresa, y el cambio que ha tenido desde que utiliza los productos de SAP para impulsar sus procesos y hacerlos más simples. La producción de vino más grande de Latinoamérica sigue expandiéndose y produciendo sin límites.
Los casos de éxito de empresas no terminan, porque cuando estás montado en el avión tecnológico, el paseo es infinito, la productividad es ilimitada. Esta gira presentará más historias de las organizaciones que están montadas en la ola digital, acelerando sus procesos y optimizando todos sus recursos, gracias a la herramienta mágica: La Transformación Digital.  ¡Tú puedes ser el próximo caso!
Enjoy our exclusive content and join the new digital era. In your email you will receive 100% of the best and 0% spam.
Go digital with Sybven!