SAP RISE REVOLUCIONA LA FORMA DE HACER NEGOCIOS
¿Sabes qué tan preparada está tu compañía para transformarse en una empresa inteligente?
RISE with SAP, funciona como una especie de asistente y ayudante para la empresa inteligente, que se encarga de controlar los acuerdos a nivel de servicio, operaciones y soporte.
Entre los servicios y herramientas que posee está solución, se encuentra el rediseño de procesos de negocio, recomendaciones, bancos de pruebas, mejores prácticas y simulaciones de transformación.
Para Magdalena De Luca, CEO de Sybven, líder de la Célula Visión Global y Estratégica de Sybven, este innovador servicio, consiste en la primera parte de un amplio plan que permitirá a los clientes llevar sus sistemas de negocio y aplicaciones más críticas a un entorno seguro y ejecutarlos de manera sostenible en la nube.
Con RISE with SAP, la empresa toma un mayor control de la relación con el cliente, estableciendo una interacción a largo plazo alrededor de la transformación de negocios. Así SAP asegura que los partners puedan contar con servicios dentro del programa o formar un ecosistema.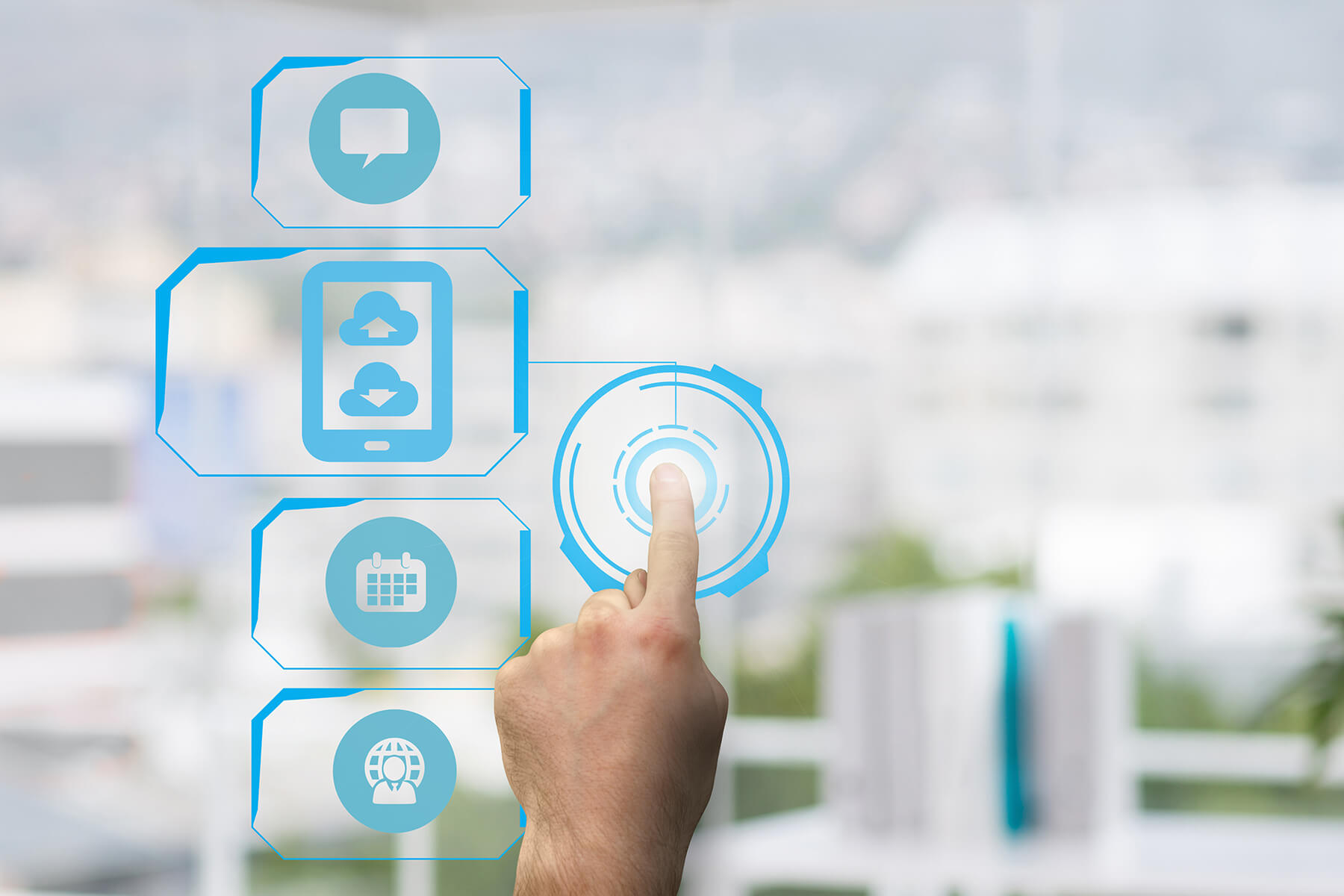 La automatización de los servicios de inteligencia artificial y procesos robóticos, se integran en flujos de trabajo y cuentan con herramientas y servicios de migración a la nube a través de diversos proveedores. Esta solución ofrece más de 2.200 APIs para integrar sistemas, una capa de datos semánticos, ofertas de plataforma y SaaS preconfigurados, con capacidades de personalización, en función del sector empresarial, concluyó la CEO de Sybven.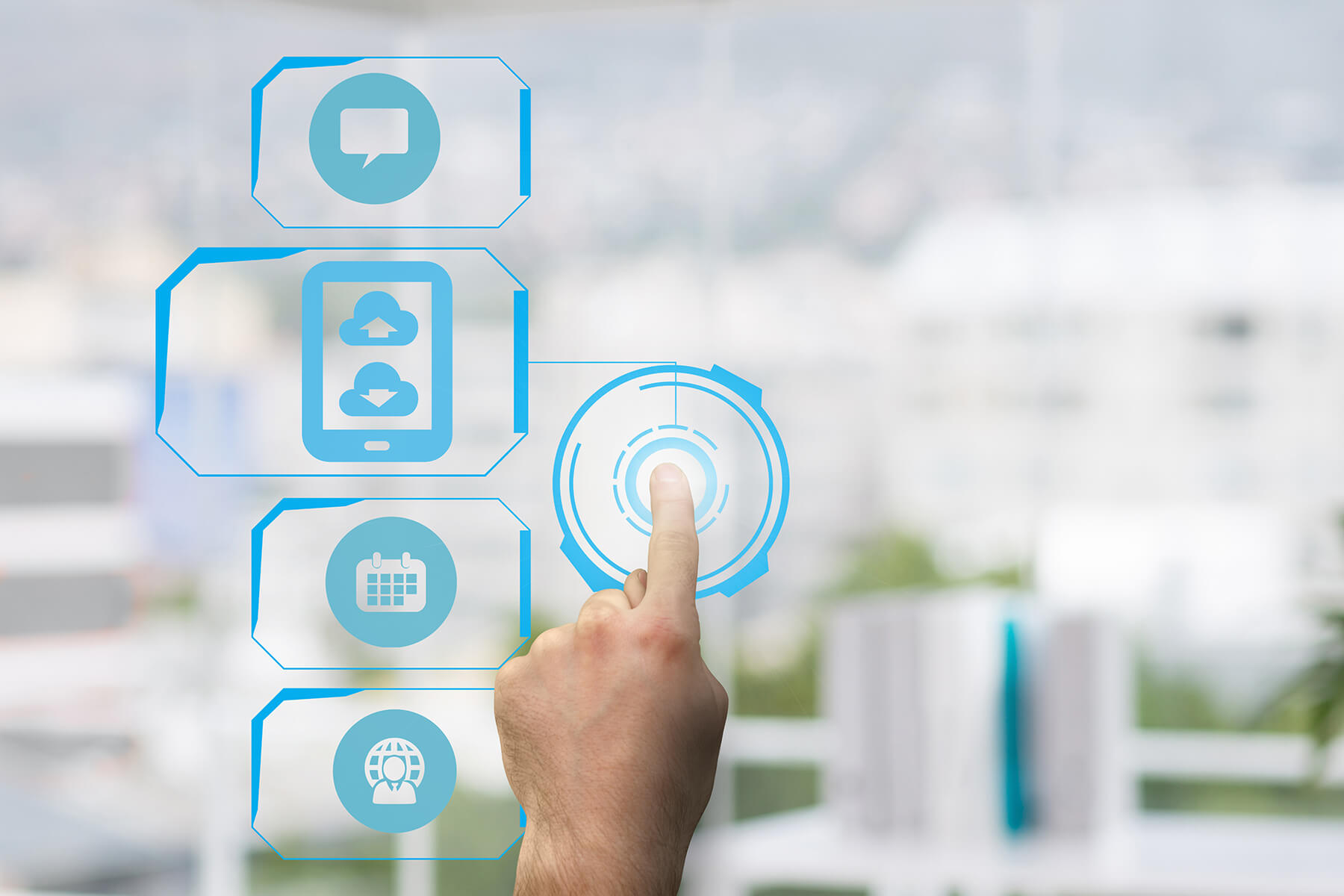 Disfruta de nuestro contenido exclusivo y únete a la nueva era digital. En tu email recibirás 100% de lo mejor y 0% spam.
¡Be digital con Sybven!