A milestone of success with Banesco Banco Múltiple
Banesco Banco Múltiple, hand in hand with Sybven and Kore.aibecame the first bank in the Dominican Republic to develop an artificial intelligence solution called DANI. virtual assistance solution with artificial intelligence called DANI.
DANI is the first chatbot to be integrated into the official WhatsApp channel of a bank on the Caribbean island. It arises as an initiative aimed at offering personalized services and transforming the experience of Banesco Banco Múltiple customers.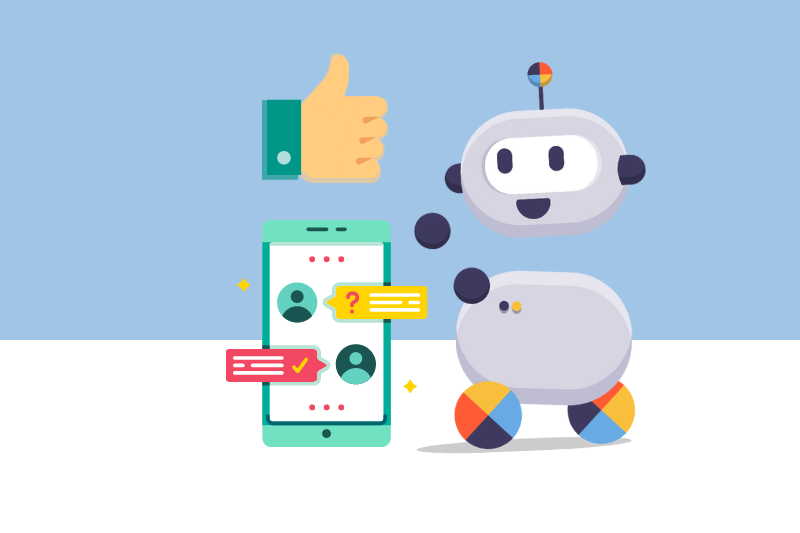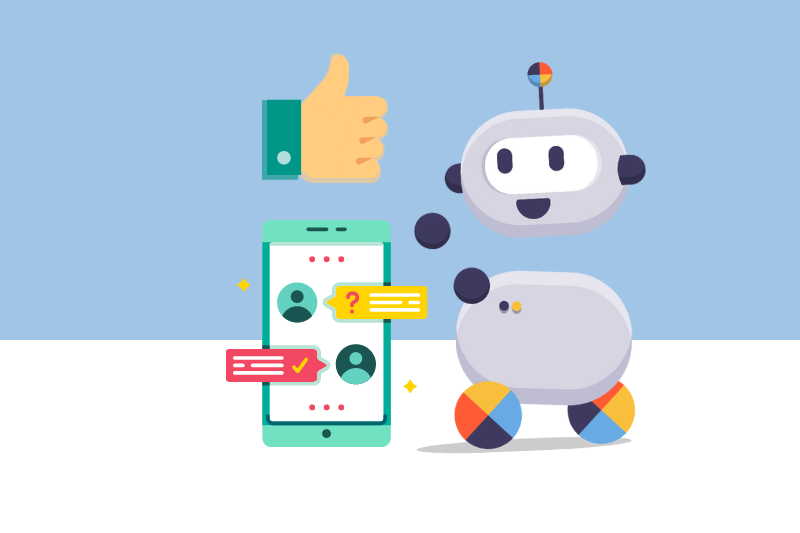 Through DANI, the bank's customers will be able to make multiple agile, secure and easy transactions, such as: credit card, account and loan inquiries; card statement inquiries; credit and debit card activation; credit and debit card blocking; multi-credit disbursement; branch geolocation; make five types of claims: duplicate consumption, interest charge error, payment application error, cash not dispensed, charge or commission not recognized; and, in addition, the possibility of contacting a customer service agent; among other functionalities.
Banesco Banco Múltiple listens to its customers and takes action.
For Banesco Banco Múltiple, the development of DANI, together with Sybven and Kore.aiis part of its strategic plan, specifically in the area of Transformation and Customer Experience, driven by the General Management and the Vice-Presidency of Marketing and Alternative Channels, to alleviate the needs expressed by its customers for more efficient and digital customer service channels.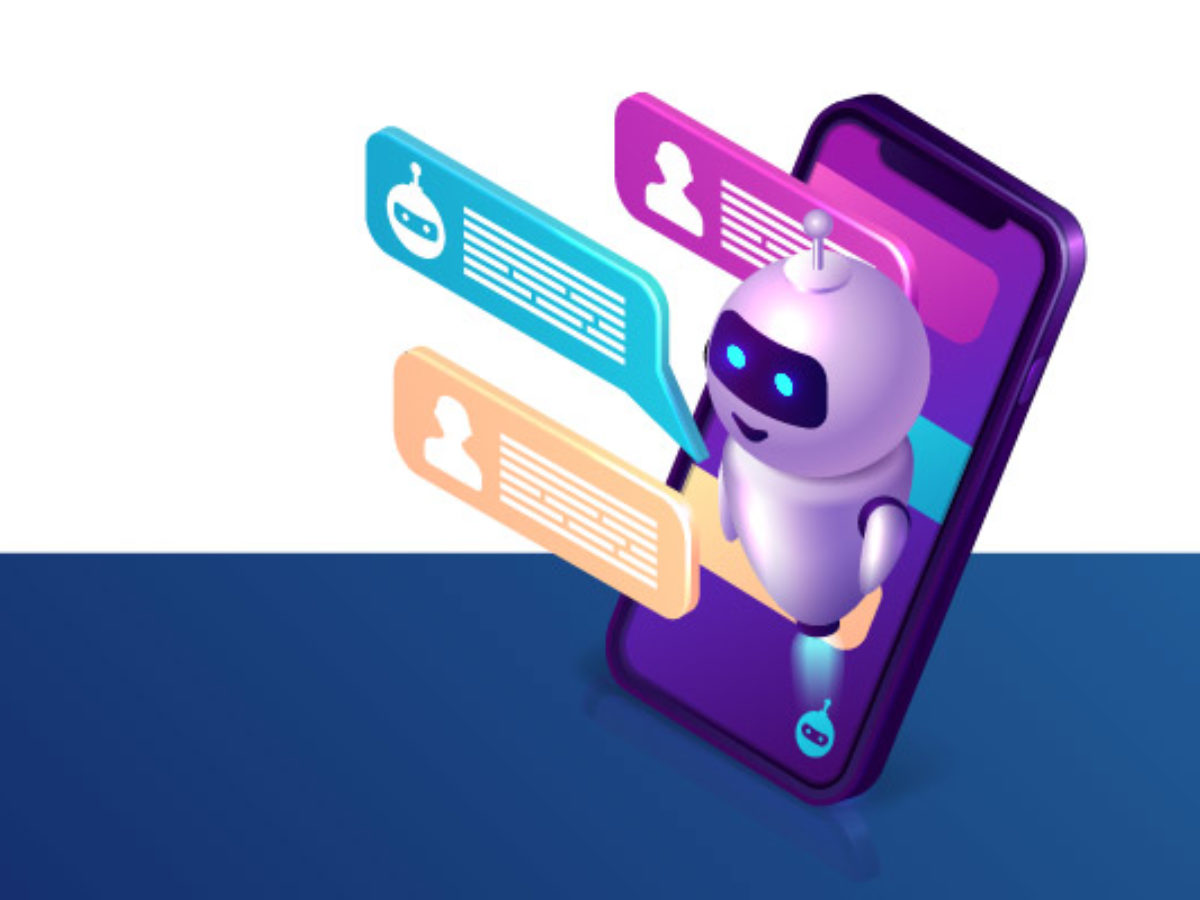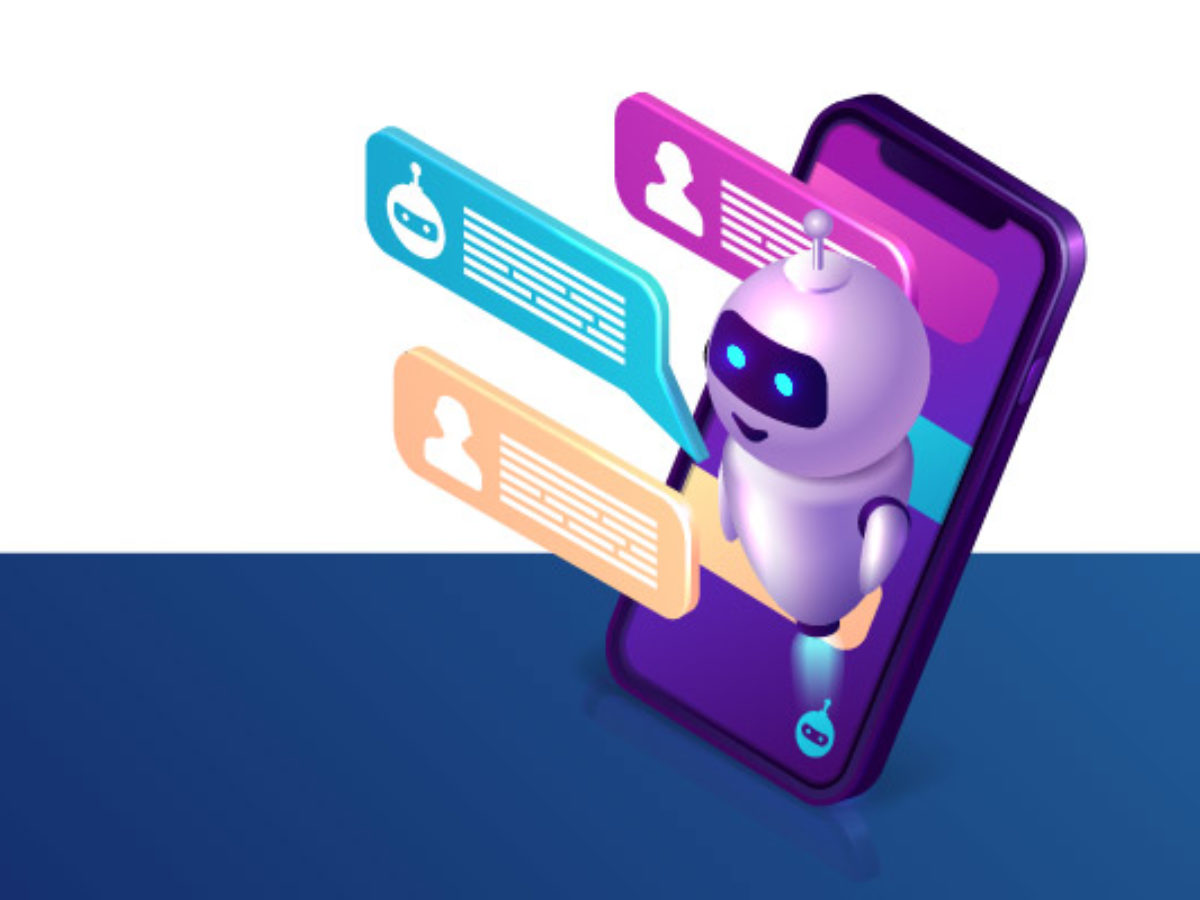 In this way, through DANI, the bank's customers have been able to feel the warmth and human closeness that characterizes Banesco's personnel. In addition, DANI has the technology, which allows it to learn from each interaction with customers. Machine Learningwhich allows it to learn from every interaction with customers.
In the Dominican Republic, the reception of DANI has been very positive since its official launch; interactions in the channel have increased by 56%, with a satisfaction level of 92%, which reflects a high level of acceptance by Banesco's customers.
The future: humanized digital transactional channels
Banesco Banco Múltiple's vision is to continue developing DANI to turn it into a transactional channel, so that its customers will be able to make more complex transactions and payments through this digital channel.
Sybven and Kore.ai will continue to partner with Banesco Banco Múltiple to create milestones of success in the Dominican Republic and make its customers happier.
Enjoy our exclusive content and join the new digital era. In your email you will receive 100% of the best and 0% spam.
Go digital with Sybven!