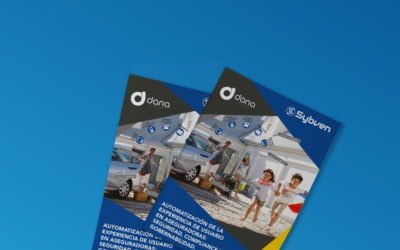 DANAConnect automates the user experience in insurance companies: security, compliance and governance.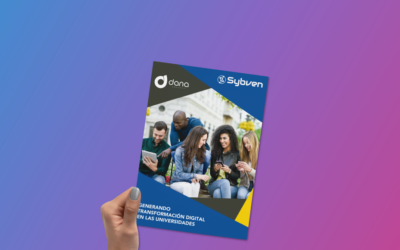 DANAConnect generates digital transformation in universities by automating their communications and interactions with students and teachers.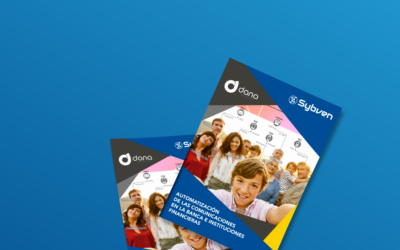 DANAConnect automates communications in banking and financial institutions, which demand effective communication mechanisms.
Enjoy our exclusive content and join the new digital era. In your email you will receive 100% of the best and 0% spam.
Go digital with Sybven!