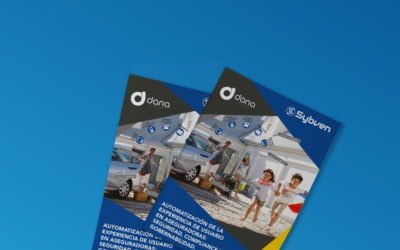 DANAConnect automates the user experience in insurance companies: security, compliance and governance.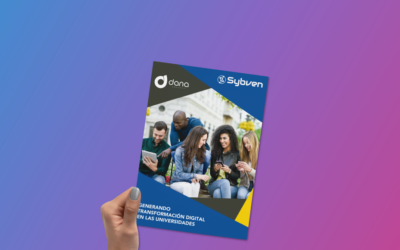 DANAConnect generates digital transformation in universities by automating their communications and interactions with students and teachers.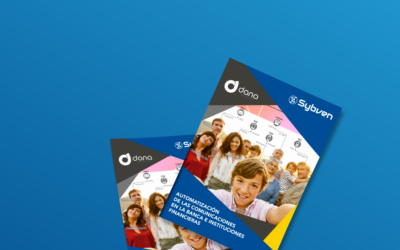 DANAConnect automatiza las comunicaciones en la banca e instituciones financieras, que demandan mecanismos de comunicación efectivos.
Enjoy our exclusive content and join the new digital era. In your email you will receive 100% of the best and 0% spam.
Go digital with Sybven!