Digital Transformation, essential to adapt to the new era
El foco de nuestra estrategia es el éxito de nuestros clientes
No existe empresa que escape de la transformación digital; este es un fenómeno que para muchos, supone un efecto semejante a las tres revoluciones industriales juntas, porque conduce al universo empresarial hacia un nuevo modelo económico, una nueva manera de trabajar, y una reorganización para optimizar procesos, comenta 
Magdalena De Luca, CEO de Sybven
. La transformación digital va mucho más allá de digitalizar procesos, optimizar la productividad, y medir resultados para mejorar predicciones.
La crisis generada por el Covid-19 aceleró la virtualización de muchos sectores que no estaban preparados para hacerlo en un tiempo tan corto.
Se está modificando el día a día laboral, generando un nuevo perfil de organizaciones 4.0, en donde finalmente el valor agregado que aporta cada empleado tiene mucha más importancia que la cantidad de horas que permanezca en la oficina, como en otrora. La pandemia dejó claro que la flexibilidad y la movilidad son más rentables. La manera clásica de ejercer roles dentro de la empresa, cambió; así como los espacios de trabajo.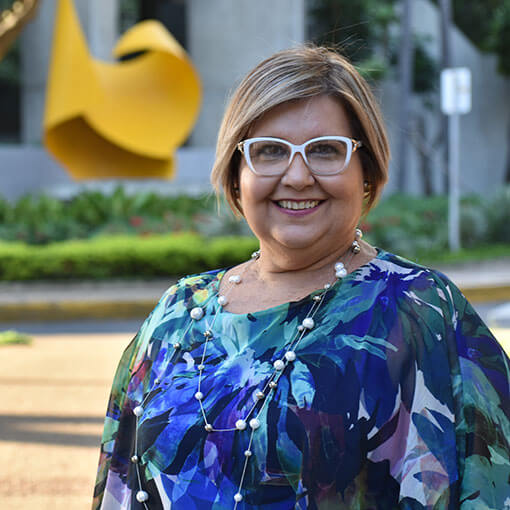 CX la clave del éxito
En palabras de IDC, Customer Experience es un concepto demasiado amplio y de naturaleza intangible, pero queda claro que este año las empresas deben priorizar y enfocar sus estrategias en esta área, no solo pensando en retener a sus clientes, sino en contribuir a que logren el éxito.
En

Sybven

, las propuestas de valor que entregamos a nuestros clientes, así como el seguimiento y la consultoría, les garantizan el éxito porque precisamente ese es el core de nuestra estrategia; no solo para asegurar su lealtad, sino para asegurar el crecimiento de sus negocios.
Las organizaciones deben integrar sus estrategias desde el manejo de sus colaboradores y sus core de negocio hasta el poder entregar los servicios y productos a sus clientes con una visión 360 y digitalmente madura porque el futuro será digital o no será…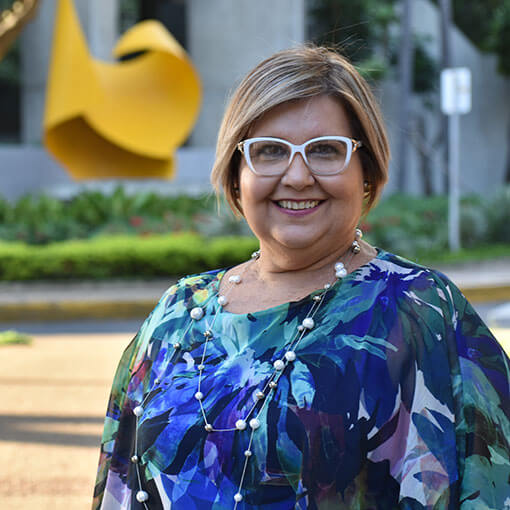 Enjoy our exclusive content and join the new digital era. In your email you will receive 100% of the best and 0% spam.
Go digital with Sybven!