Sybven reinforces its commitment to a positive future with Corporate Social Responsibility
Sybven, la empresa líder en transformación digital y soluciones tecnológicas, ratifica su compromiso con el futuro positivo de Venezuela, ejerciendo la Responsabilidad Social Empresarial, haciendo uso de las mejores prácticas de la inclusión, integración y habilitación laboral de venezolanos con capacidades distintas y condiciones especiales.
De la mano de Buena Voluntad, la ONG líder en la intermediación laboral para personas con barreras para el empleo, Sybven, ha habilitado la estabilidad laboral en hogares venezolanos, logrando la inclusión de colaboradores con capacidades auditivas diferentes y trastornos del espectro autista.
El motor principal: la vocación por la inclusión
Por más de 50 años, Buena Voluntad se ha destacado en la inclusión e integración socio-laboral de jóvenes y adultos venezolanos con capacidades distintas en los procesos cognitivos, motores, intelectuales, sensoriales y psicosociales.
A través de evaluaciones que determinan el perfil ocupacional del aspirante, Buena Voluntad elabora un plan de trabajo, tomando en cuenta la formación profesional y competencias de cada integrante, para encontrarles un empleo adecuado y, posteriormente, realizar el seguimiento respectivo en la organización a la que, ahora, pertenecen.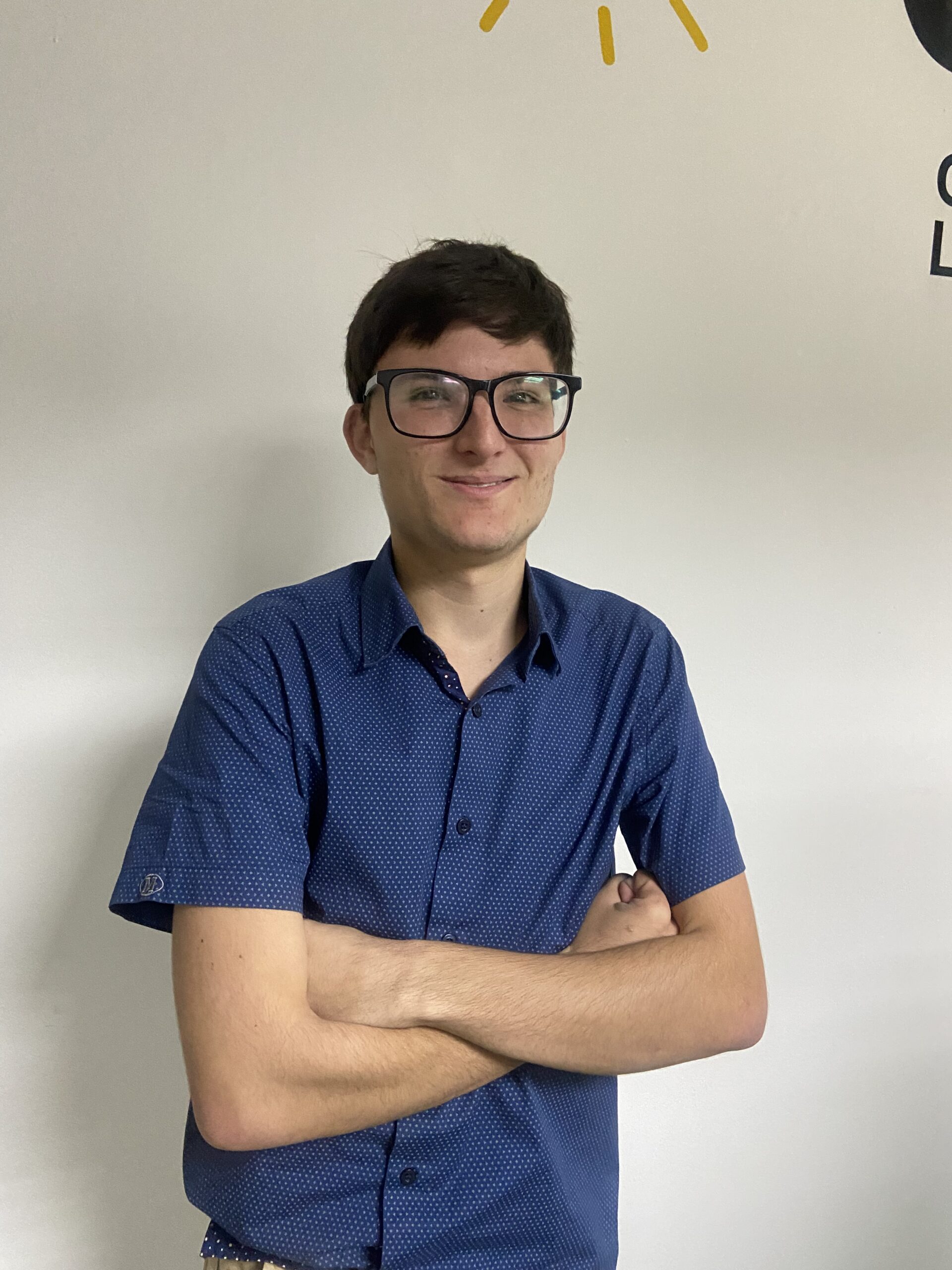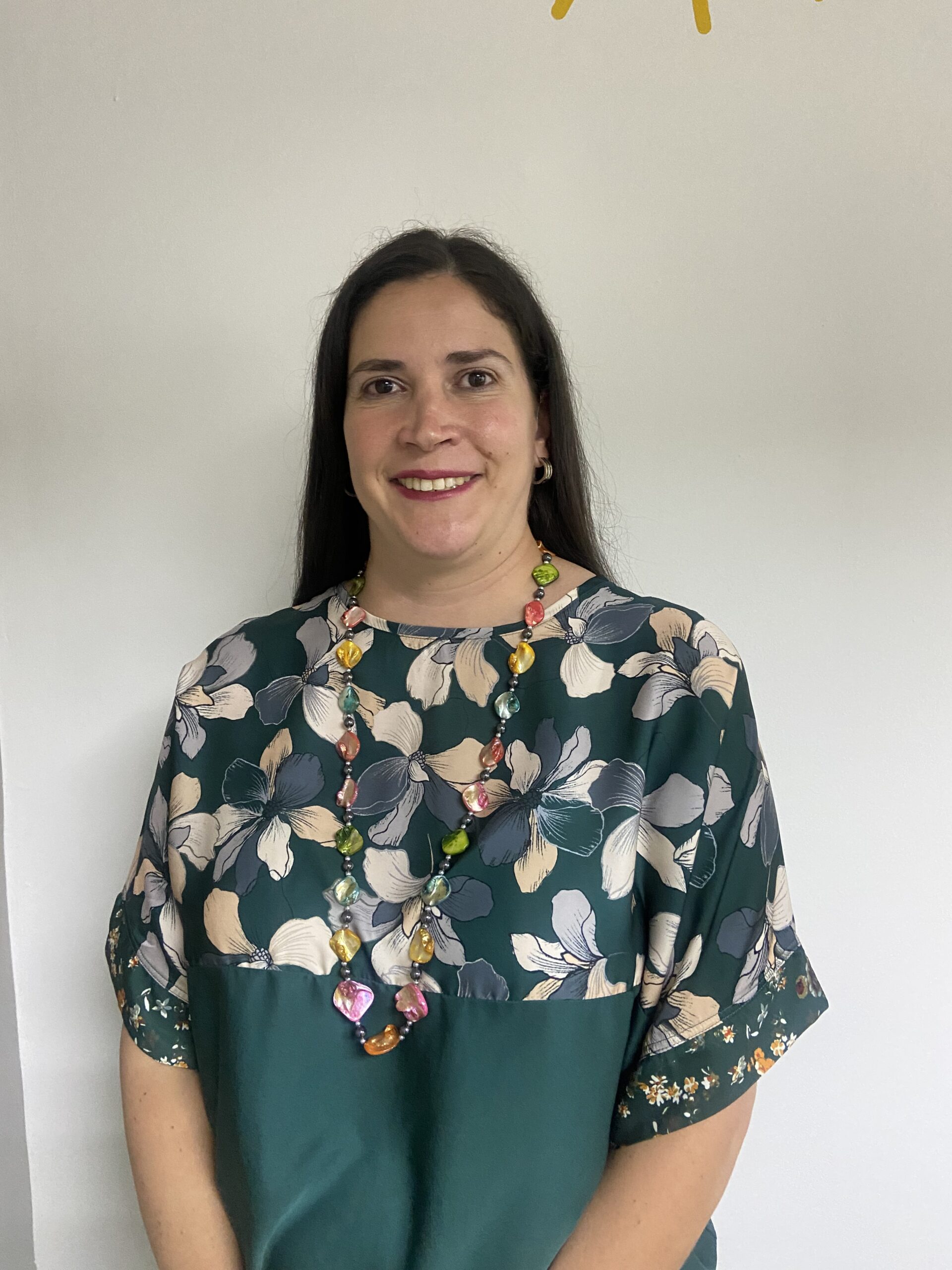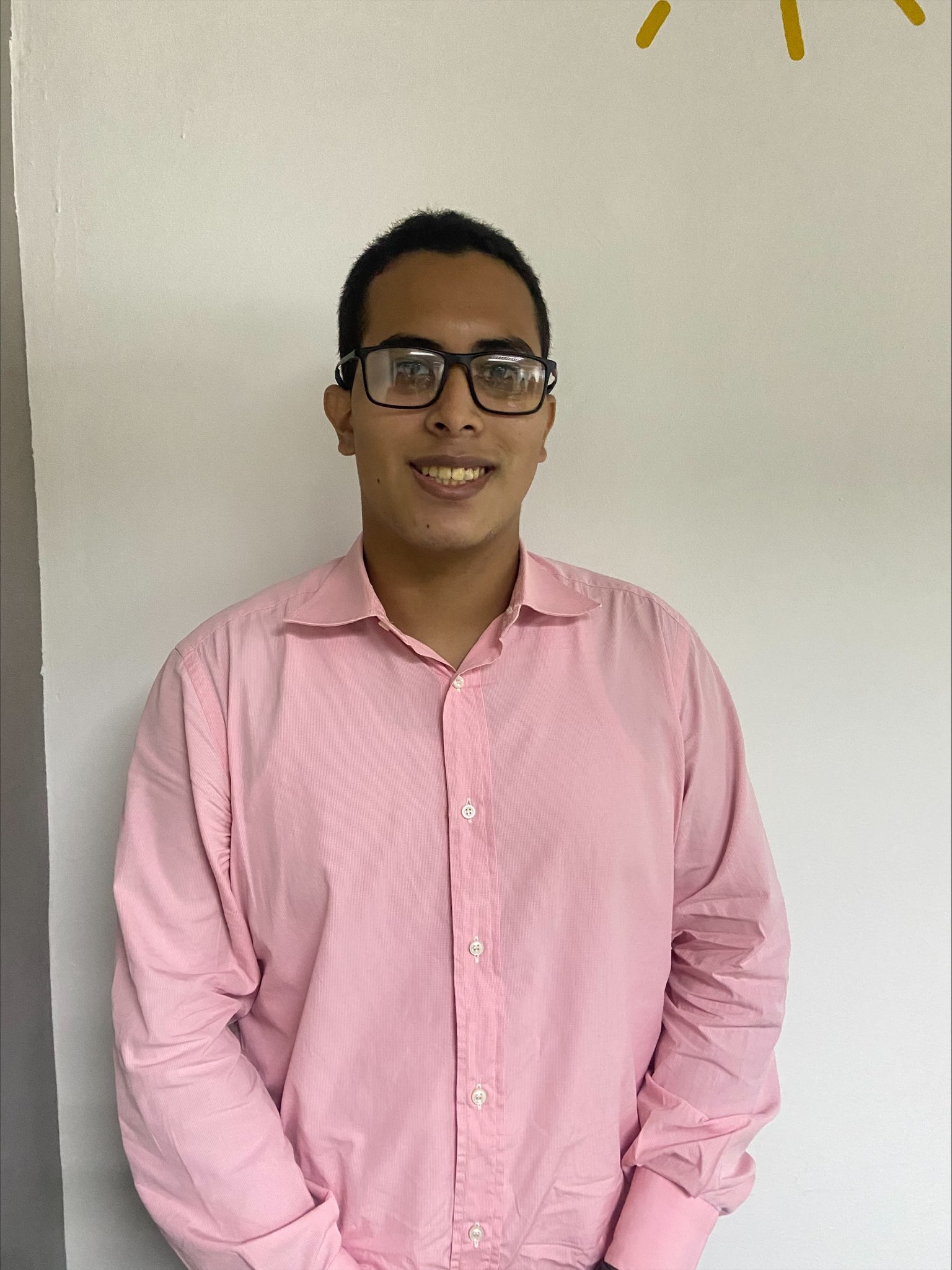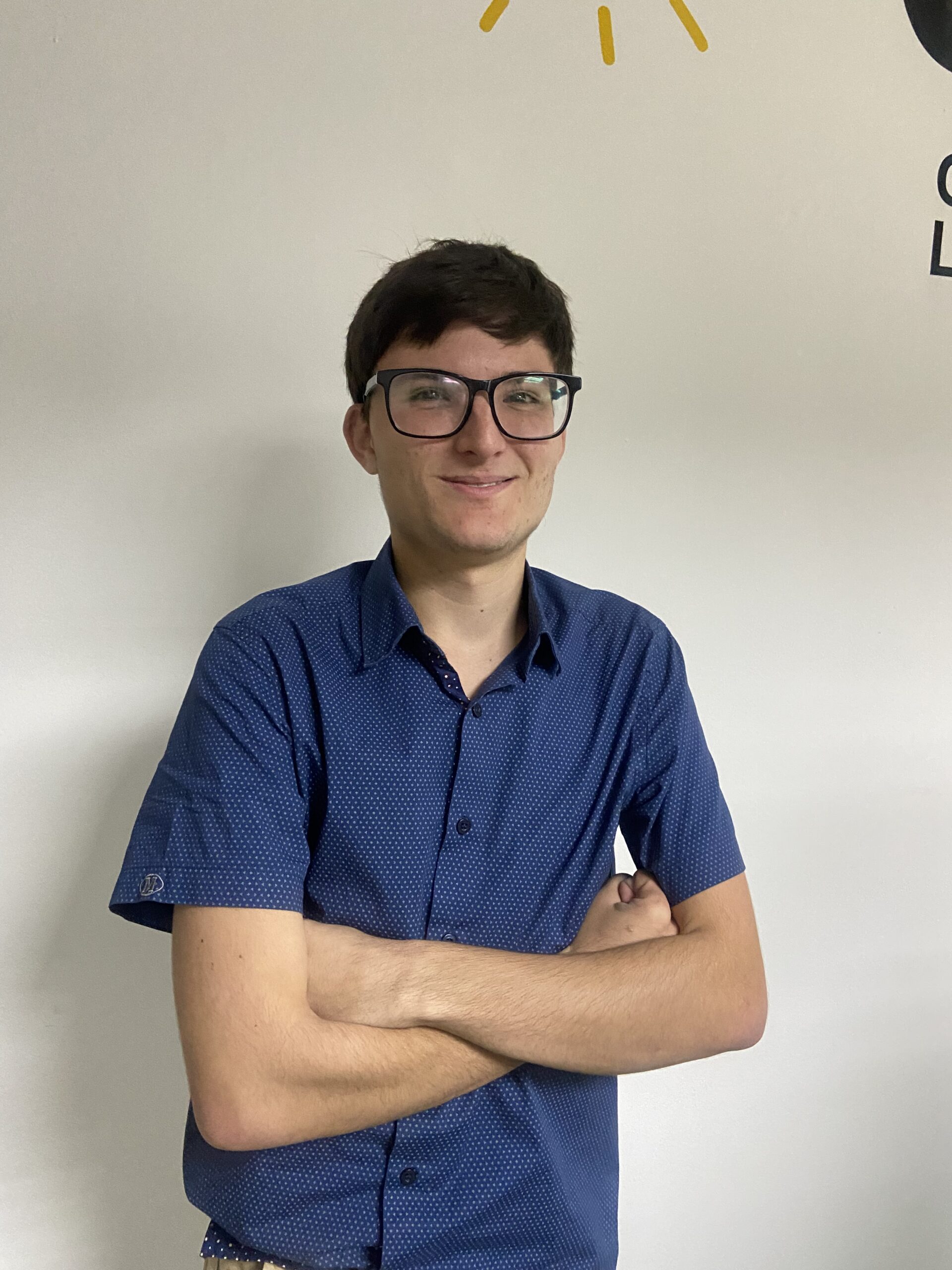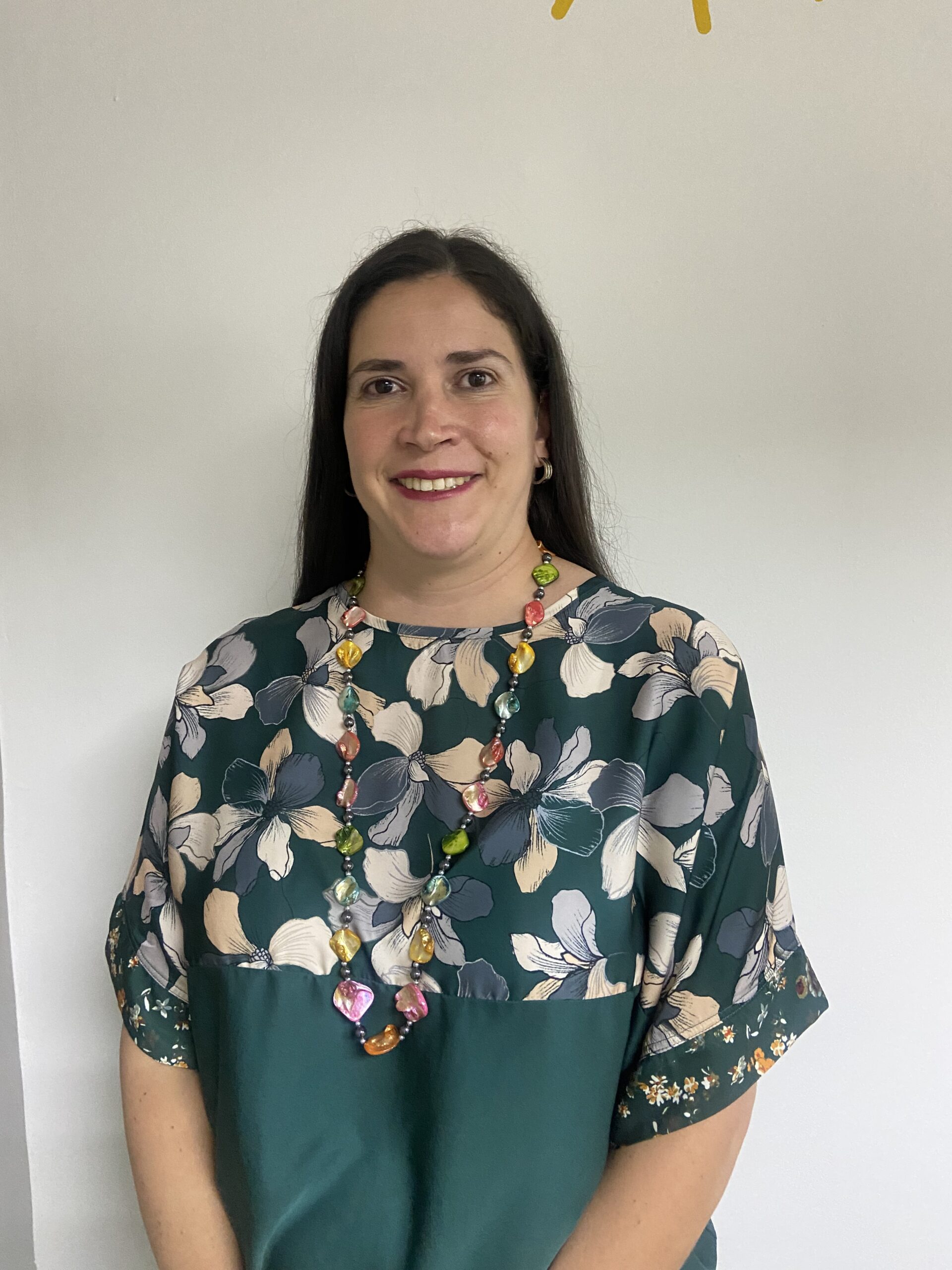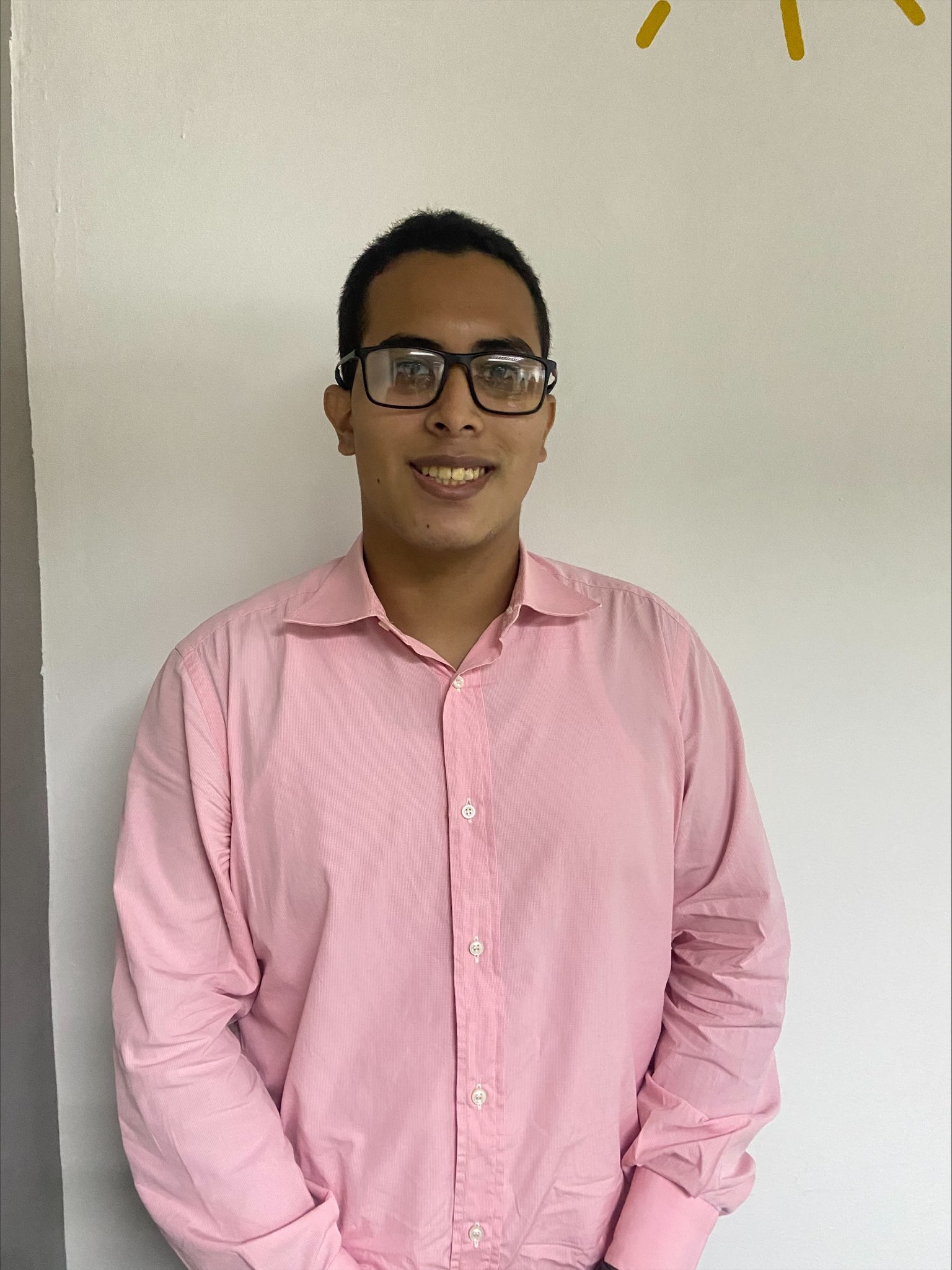 Para Anna De Luca, Social Innovation Leader de Sybven; es invaluable el compromiso de Sybven con la sociedad venezolana, cuya vocación por la inclusión e integración es el verdadero motor y propósito de la conciencia social de la organización: "este 2022 logramos concretar una oferta laboral para personas con capacidades distintas, integrándolos e incluyéndolos en la organización bajo un ambiente de trabajo agradable, con colaboradores respetuosos y cercanos. Además, ofreciéndoles la oportunidad de sumarse a la transformación digital interna, como la que le brindamos a nuestros clientes".
Impulsando el futuro positivo de los venezolanos
De igual forma, De Luca afirmó que Sybven proyecta, para 2023, continuar con las mejores prácticas de Responsabilidad Social Empresarial, ofreciendo a los integrantes de Buena Voluntad capacitaciones en marcos de trabajo ágiles, con el curso Gestión Ágil con Scrum, impartido por profesionales de la organización.
De esta manera, Sybven, se compromete en la suma de sus competencias, desarrollando su potencial para el pleno desenvolvimiento de sus aptitudes; y así, fortalecer y facilitar su búsqueda de empleos en diferentes organizaciones e industrias.
Enjoy our exclusive content and join the new digital era. In your email you will receive 100% of the best and 0% spam.
Go digital with Sybven!