Sybven líder en transformación digital y humanización Ranking TIC 2022 Datta Ecuador
Para la elaboración del Ranking TIC, Revista Datta contó con la información de la Superintendencia de Compañías, Valores y Seguros, de la cual se ha obtenido la base de datos del sector societario del ejercicio fiscal 2021. Esta contiene información reportada a la Superintendencia por las entidades privadas, tomando como fecha de corte el 29 de agosto de 2022. En la base de la Superintendencia de Compañías no se registra la información de Fundaciones, ONG, Sociedades Civiles, Universidades, Empresas Públicas, Fideicomisos ni Consorcios, Holdings o Grupos Empresariales, ya que
Fabricantes de equipos tecnológicos

Implementadores e integradores

Infraestructura tecnológica

Mayoristas de tecnología

Rastreo Satelital
Para la construcción del ranking global top 360 se han considerado las empresas TIC en función de la Clasificación Internacional Industrial Uniforme (CIIU) Rev. 4.1, con la que las empresas se registran en la Superintendencia de Compañías y del giro de sus principales productos y servicios detallados en el portal oficial de cada empresa.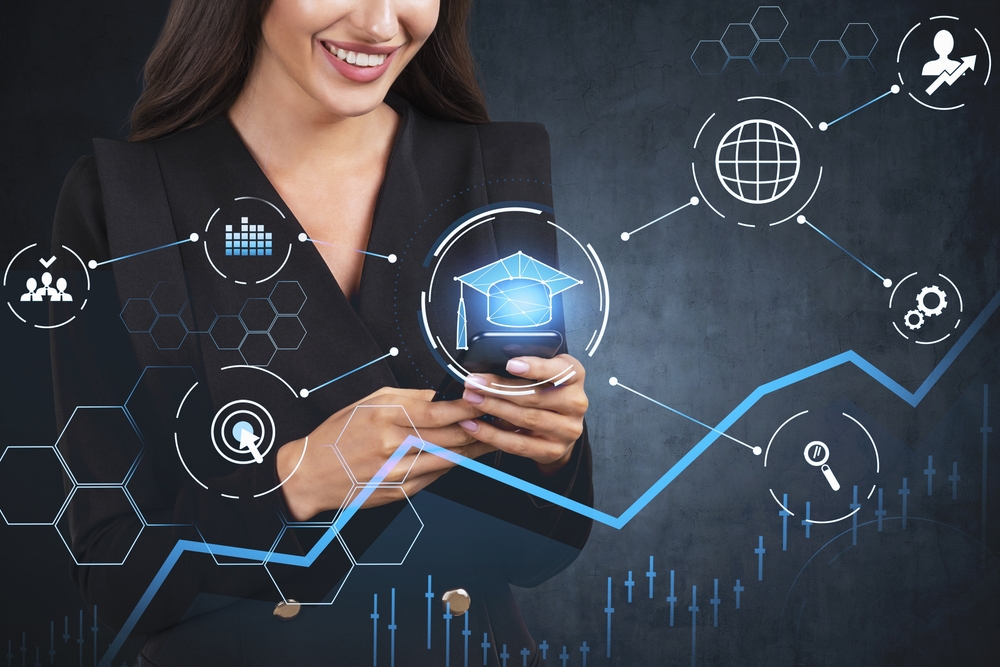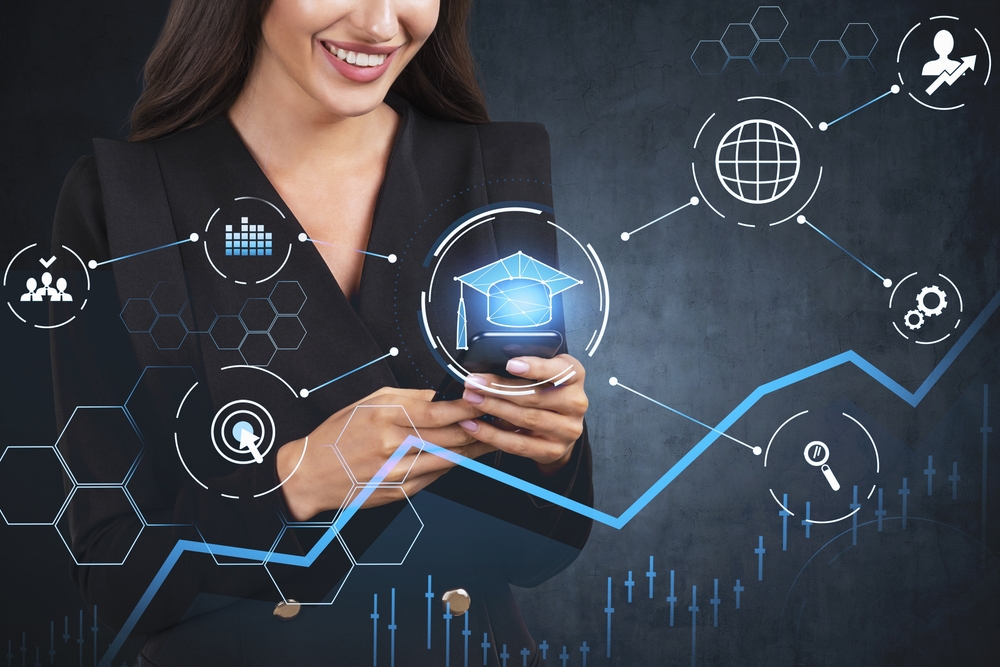 La clasificación en cada subsector se ha realizado investigando la actividad específica a la que se dedica cada empresa. Si bien hay empresas que afectan varias actividades se ha clasificado a cada organización en función de su actividad principal. Para las empresas que formaron parte del Ranking TIC en 2021 y que no se encontraron en la base de datos para la presente investigación, se revisaron los documentos económicos declarados para verificar si disponen de información y se consideró la que fue proporcionada vía correo electrónico correspondiente al período fiscal 2021, remitida por las empresas
Este Top se construye a nivel de razón social. Por este motivo, estas organizaciones no forman parte del estudio, se exceptúa a CNT de la cual se ha considerado la declaración de ingresos que realiza en la sección de transparencia de su portal web. Revista Datta presenta en esta ocasión el ranking de los principales 360 actores del sector TIC, así como una desagregación de estas empresas por sector, basados en la actividad principal a la que se dedica cada razón social. De esta forma se divide a las empresas del sector TIC en los siguientes subsectores:
Seguridad informática y electrónica

Servicios de internet corporativo, cloud y transmisión datos e imágenes

Servicios integrales servicios y equipos de impresión

Telefonía celular y fija
que forman parte del ranking de las 1000 empresas del país. A las compañías que enviaron esta información se les ha incorporado una distinción que evidencia que los datos fueron entregados por ellas mismas. Se excluyen de este análisis a las organizaciones que están en proceso de liquidación o fusión durante 2021 hasta la fecha de corte. El ranking se ordena de mayor a menor según el valor reportado de los ingresos totales. Adicionalmente, se presenta información de las utilidades brutas (utilidades antes de impuestos y participación de trabajadores) y del total del impuesto causado. Otros indicadores que se calculan son la tasa de crecimiento que se estima con la tasa de variación expresada en porcentaje de los ingresos totales entre 2020 y 2021. Si algún dato no se encontró disponible se presenta en la tabla con un guión (-), el mismo tratamiento reciben las empresas que en sus utilidades brutas registraron una pérdida o un valor de cero.
Enjoy our exclusive content and join the new digital era. In your email you will receive 100% of the best and 0% spam.
Go digital with Sybven!