Sybven consolidates backend and projects the future of CX in retail in Ecuador
For four years, with the arrival of the company, expert in digital experiences: Sybven; to Ecuador, the backend has been consolidated in major retail chains in the southern country. This was reported by the leading magazine IT Ahora, in its most recent edition.
Magdalena De Luca (MDL)Magdalena De Luca, CEO of Sybven, recalled when Sybven arrived in the Latin American country, and decided to take on the challenge of the retail vertical to cover all its processes, since, at that time, the sector had business management systems developed in house, without integrations and with a multiplicity of platforms that limited its growth. Evolution was imperative.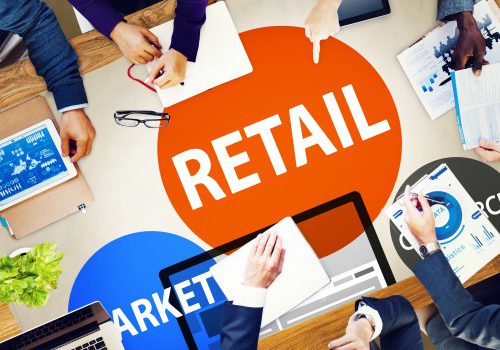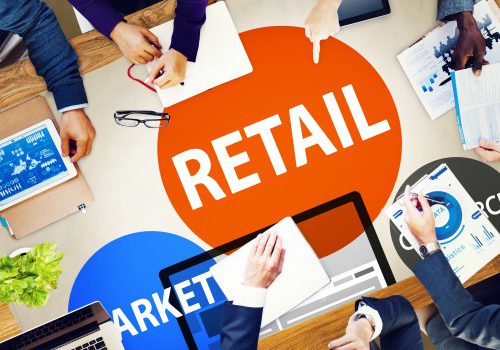 Retail, in Ecuador, with the same processes and changes as the world's major retailers.
CDM indicated that some of the critical challenges for the sector was to prepare companies, specifically, major fashion, hypermarket and healthcare chains; to take on the acceleration of digital transformation during the pandemic.
"Although many companies had started to reengineer their backend and did e-commerce, they were not yet ready to cater to the agile delivery or return of orders and products to a high flow of customers," MDL noted.
He also commented that companies should aim to customize their requirements, with a process of integration and understanding of multiple data sources; and Sybven has helped to consolidate this in the Latin American country.
Sybven, also implemented marketing automation and e-commerce e-commerce to complement the cycle and reach the end customer, helping important companies in the sector to adopt the best retail practices in the world and implementing the latest versions of SAP's retail vertical, thus training more than 5 thousand people locally and empowering customers to the new models of intelligent companies.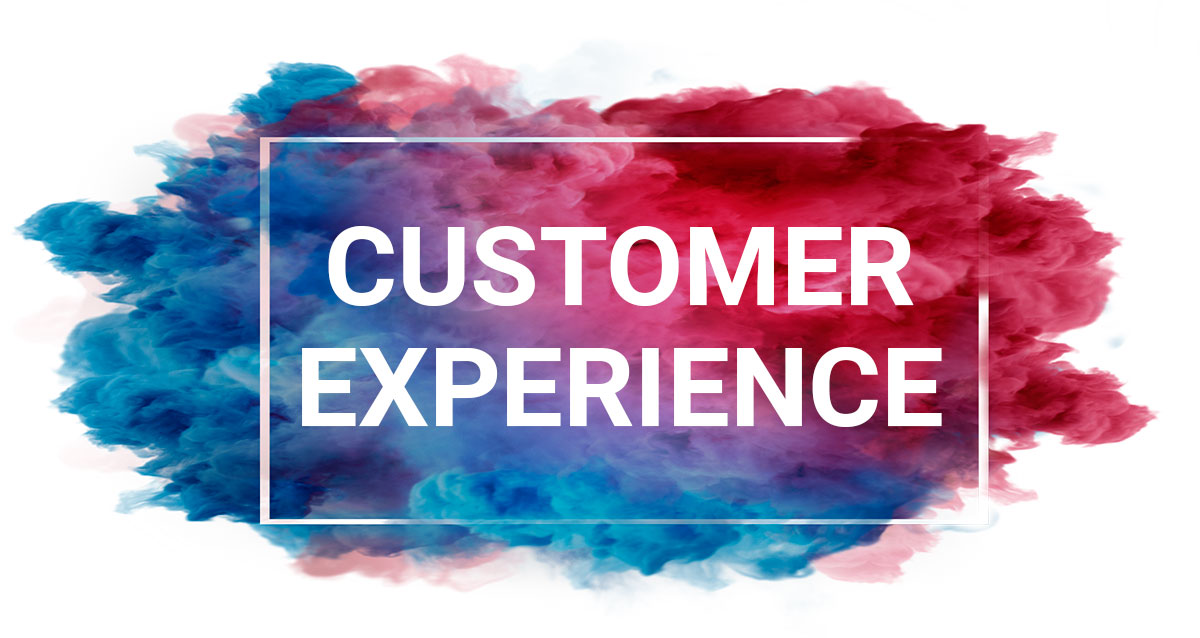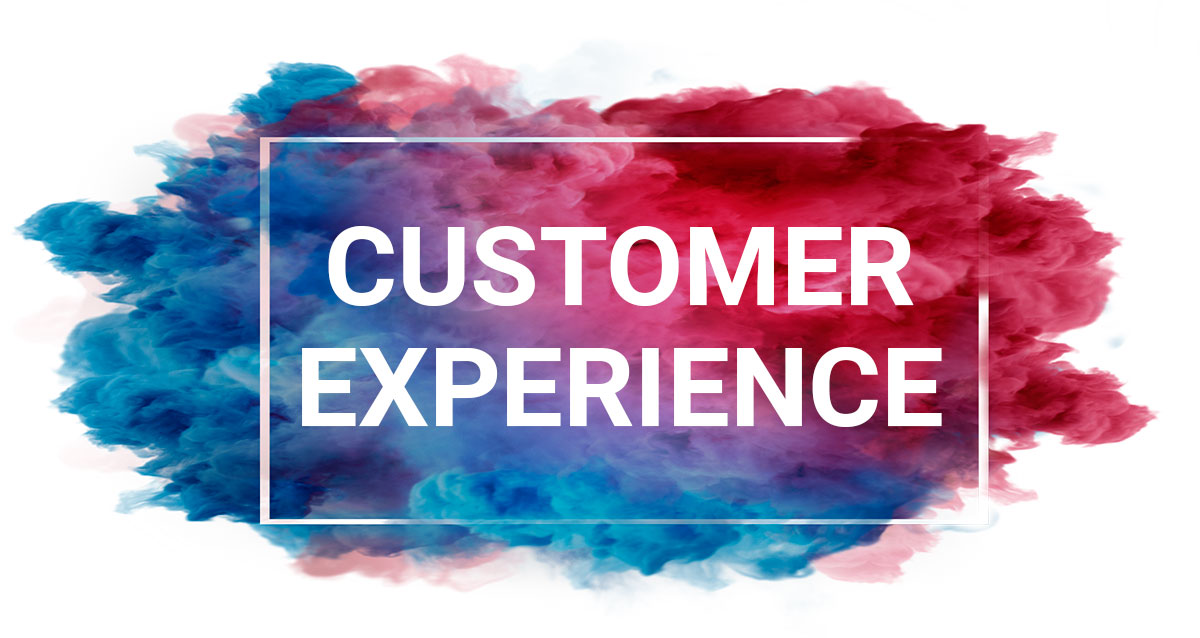 Customer experience, the next step.
MDL assured that organizations must grow in brand experience and customer experience, to measure customer satisfaction and sentiment. And, thus, work towards the future: the attention of intelligent agents with machine learning and artificial intelligence technologies and humanize the virtual customer service.
Enjoy our exclusive content and join the new digital era. In your email you will receive 100% of the best and 0% spam.
Go digital with Sybven!