Temenos is a specialist in enterprise software for banks and financial services. Be an agent of change: a leader, disruptive, pioneering and bold who believes in changing the landscape of banking by harnessing the power of technology. Unleash the full power of the Temenos technology platform to imagine, create and deliver outstanding banking experiences to 1.2 billion people worldwide.
With Temenos connect and build lasting relationships with new and existing customers:
Bring value to their lives with personalized offers, based on their spending habits, in any channel, through data analytics.

It uses artificial intelligence models to identify patterns in the customer base to prevent churn.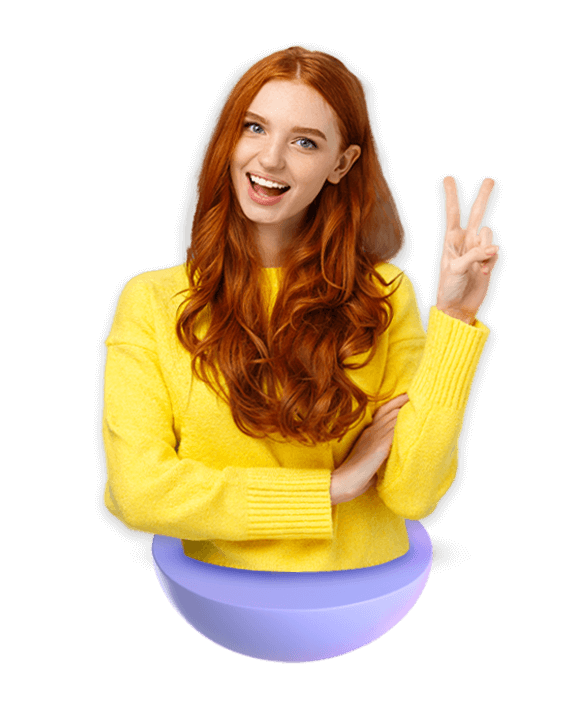 part of digital innovation
Let's do something together!
You provide the strategy and we provide the digital