¿Qué es Soluciones Laser?
Soluciones Laser es la empresa líder en Facturación Digital en Venezuela, especialista en la gestión documental de las organizaciones. A través de la transformación digital optimiza el manejo de datos y documentos, mejorando los procesos y ofreciendo soluciones innovadoras y sustentables.
¿Por qué Soluciones Laser?
Con las soluciones de documentación digital y las múltiples plataformas robustas de Soluciones Laser se potencian tus datos, manteniendo una arquitectura digital de calidad basada en la nube, tanto local como internacional, que mejora la continuidad y seguridad de los datos de tu organización.
Impúlsate al éxito con un servicio end to end enfocado en finanzas, facturación, plataformas digitales y todo lo que tu organización necesita.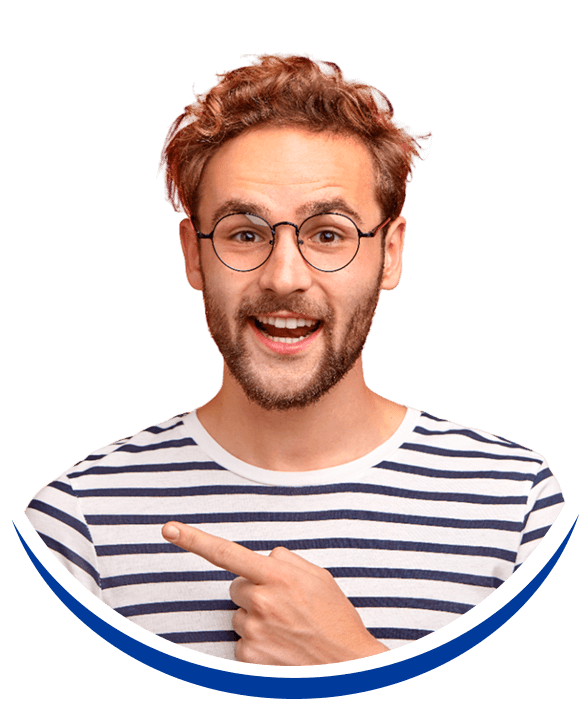 part of digital innovation
Let's do something together!
You provide the strategy and we provide the digital