Soluciones Laser is the leading company in Digital Invoicing in Venezuela, specializing in document management for organizations. Through digital transformation, it optimizes data and document management, improving processes and offering innovative and sustainable solutions.
Laser Solutions' digital documentation solutions and multiple robust platforms empower your data, while maintaining a quality cloud-based digital architecture, both locally and internationally, that enhances the continuity and security of your organization's data.
Drive yourself to success with an end-to-end service focused on finance, invoicing, digital platforms and everything your organization needs.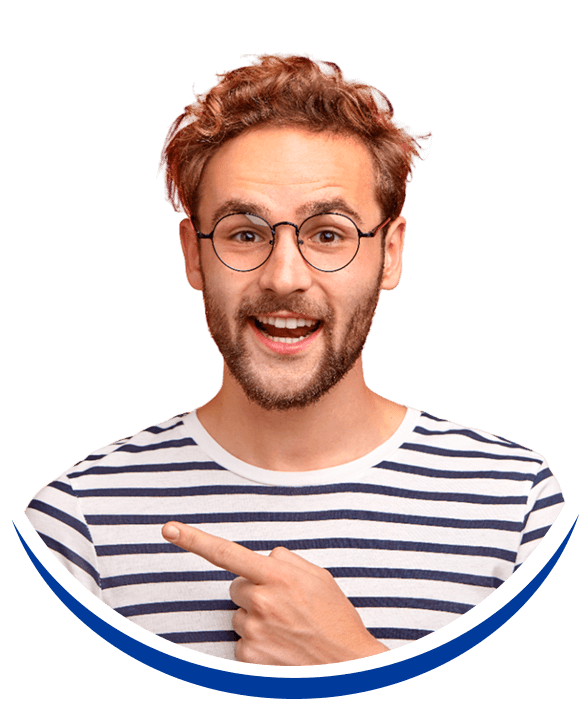 part of digital innovation
Let's do something together!
You provide the strategy and we provide the digital