Open LMS is the platform that supports digital learningthrough open source technology. Teach and train students, employees, volunteers or customers; deliver educational material on a customized and branded platform. Open LMS adapts to your LMS platform without pressure from commitments or vendors - fully flexible digital education for your organization!
With Open LMS, offer an exceptional learning experience to your students, and at the same time, train your teachers in the implementation of digital technologies that make the teaching process more versatile.
Creates an accessible, robust and powerful virtual campus that captivates teachers and students with a fun, innovative, agile and effective education. Offers a modern, accessible and intuitive interface, aimed at improving institutional performance and increasing student success rates.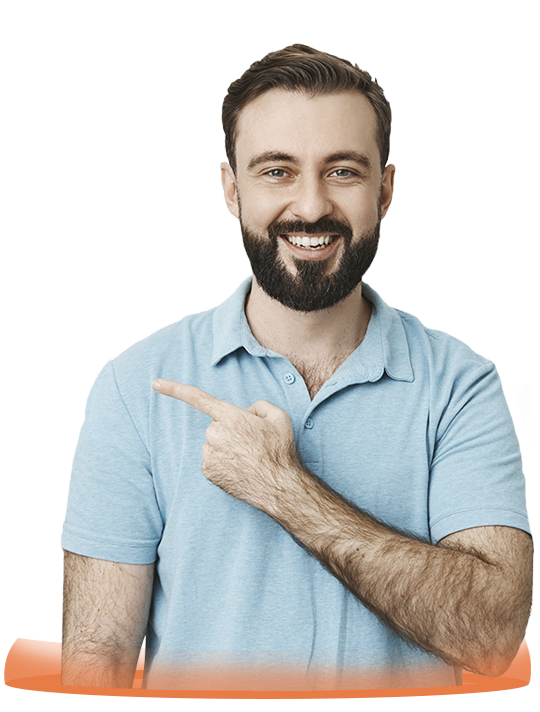 part of digital innovation
Let's do something together!
You provide the strategy and we provide the digital