IntelliBoard is the most complete reporting and analytics platform for your open source LMS, such as Open LMS or Moodle, and can be integrated with other LMS such as Blackboard Learn or Canvas.
IntelliBoard provides you with learning analytics and reporting services to perform advanced analytics on your digital training projects; it also helps you deliver the best possible digital training and make the best decisions based on the data your LMS generates.
Make your data work for you: discover all the possibilities of learning analytics with IntelliBoard!
With IntelliBoard measure the digital learning outcomes of your students, know the effectiveness of your courses. Boost your students' effort and help them achieve their goal with a learning management system capable of:
Make your data work for you.

Create accurate reports that visualize the success of your courses and students.

Identify at-risk students and predict their progress by comparing their metrics from multiple data points.

Monitor learning progress and understand the impact of your courses, instantly, with easy-to-use graphs and reports.

And more...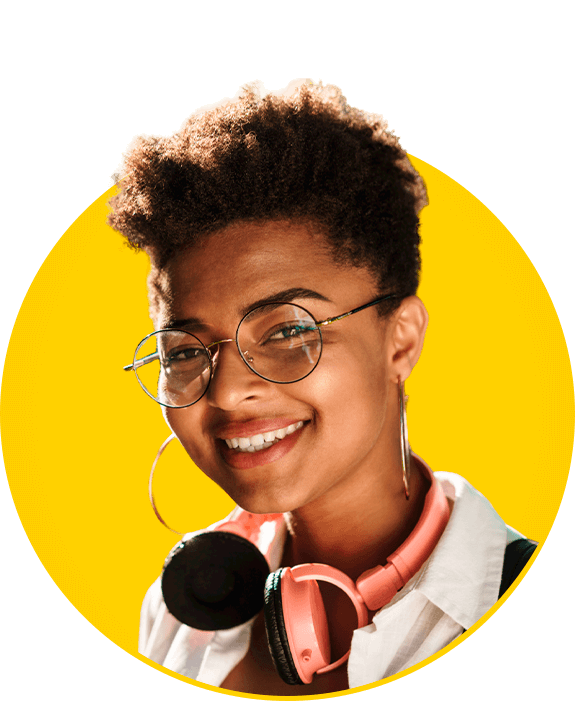 part of digital innovation
Let's do something together!
You provide the strategy and we provide the digital