HCL Software develops, markets, sells and supports more than 30 product families in the areas of customer experience, secure DevOps, digital solutions, security and automation.
With an architecture cloud native ready to manage HCL products in the cloud. software HCL products in the cloud. In addition, its software is easy to install, suitable for any Kubernetes environment, in minutes.
With HCL Software, drive yourself to success through the relentless innovation of scalable and optimizable digital software solutions.
Solve real business problems, deliver better results to your customers. Transform your organization for the next decade!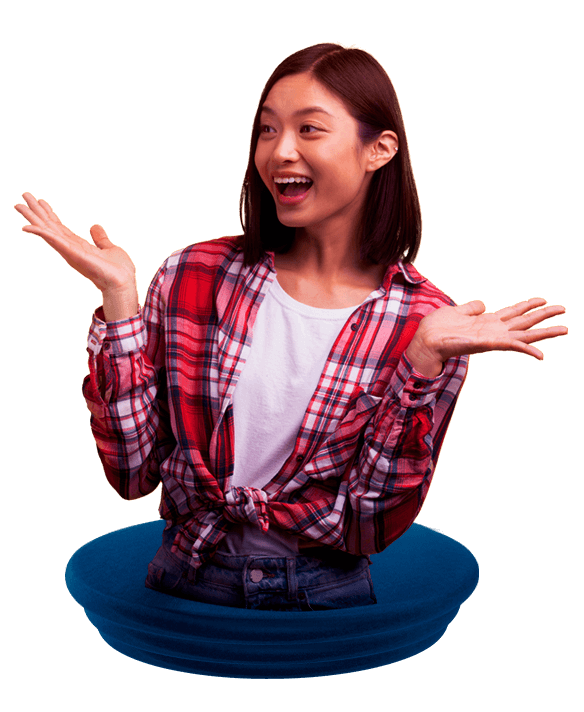 part of digital innovation
Let's do something together!
You provide the strategy and we provide the digital