Creators of multichannel digital experiences
We create the digital experiences your customers, suppliers and partners want. We make it easy. We make it possible. We do it Sybven.
Purpose
To accompany people and organisations with innovation in order to develop their potential and achieve success.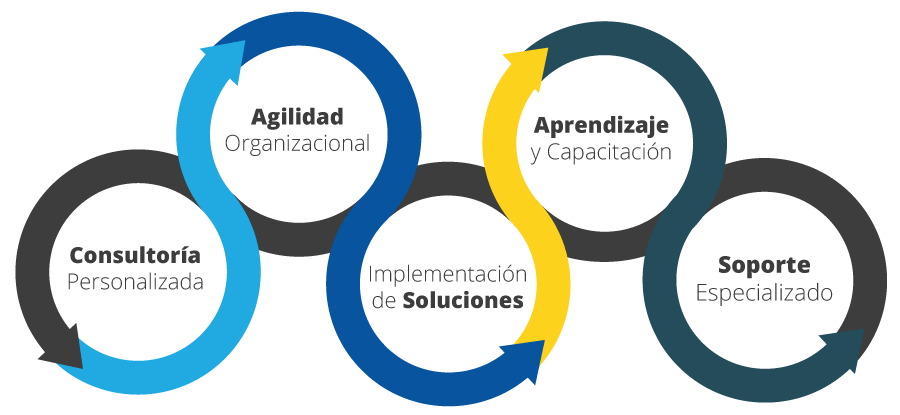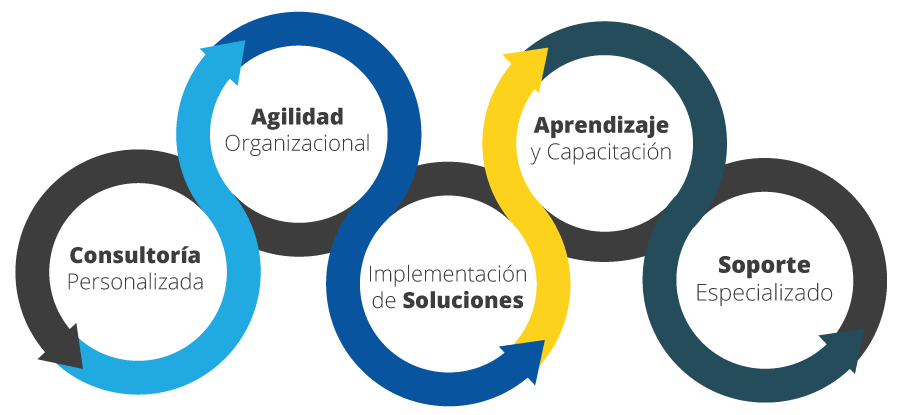 Adding up achievements, we draw our way to success
 INSIGHT ARRIVES, A SPACE DESIGNED FOR YOU
Articles specialising in topics that are setting trends such as: Customer Experience, Transformation, e-learnig and Digital Marketing.
Events and activities to connect with experts and stay up-to-date with the latest trends in the digital age.
The most relevant news about Innovation and Industry 4.0.
At Sybven, we go into the future with strategic intent to make contributions of research, development and corporate resources to the pursuit of sustainable social change.