MDL retoma su gira por Latinoamérica
Luego de mucho tiempo, Magdalena De Luca CEO de Sybven, decidió retomar su acostumbrada gira por la región latinoamericana, con el objetivo de afianzar vínculos con clientes y prospectos y reencontrarse con los colaboradores de su organización, ubicados en distintas zonas de Latinoamérica.
"He retomado mi vida de viajes y visitas de trabajo por toda la región. Estamos listos para emprender, durante una semana entera de trabajo, la labor de seguimiento y reconexión con mis colaboradores, prospectos y clientes, y llevarles todas las buenas nuevas de inversiones que vamos a hacer en Ecuador", expresó con alegría De Luca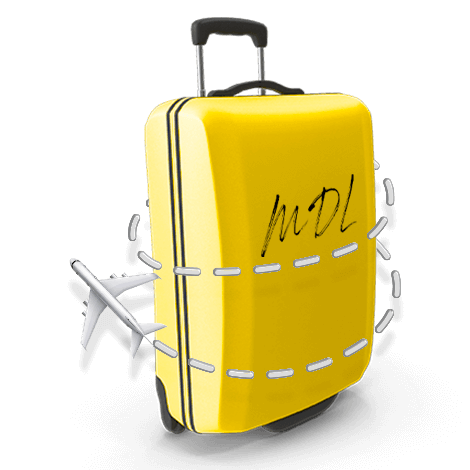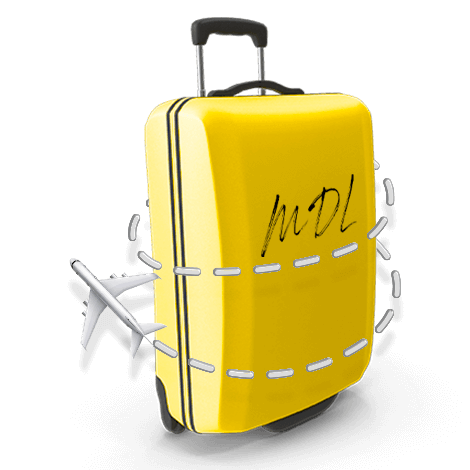 Ruta de viaje
Al momento de hacer su gira,
MDL

es muy organizada y planificada, de forma tal que pueda aprovechar el tiempo al máximo, durante su visita a cada país. Con la ayuda de un mapamundi, MDL señaló los puntos específicos, que estaría visitando durante una semana entera. Partiendo desde Venezuela, pasando por Ecuador, siguiendo por Perú, hasta llegar a Bolivia, finalizando su recorrido en Paraguay para luego retornar a Venezuela.
Durante su visita a Ecuador, visitó dos de las ciudades más importantes del país y así fue su llegada: "Llegando a Guayaquil, a trabajar toda la tarde con nuestros clientes de esta linda ciudad (…) Y al finalizar la semana: ¿Y creían que este sábado íbamos a descansar?, pues no, estamos llegando a Cuenca". Y en su paso por Lima, recargó sus energías en una hermosa terraza, con vista al Pacífico, en compañía de algunos colaboradores de Sybven.
 "Qué bonito fue reencontrarme de nuevo con mis clientes y colaboradores después de tanto tiempo. Ellos son una pieza fundamental para llenar de experiencias positivas estos viajes", señaló De Luca.
La empresaria se mostró muy entusiasmada y enérgica durante su visita a estos países de Latinoamérica y compartió de forma humana y sencilla su sentir: Así soy, después de 7 días, 12 vuelos y 7 ciudades recorridas. Todo el mundo me dice: me encantaría viajar contigo, te llevo la maleta, ¡qué chévere ese trabajo! Y sí, la verdad es que el trabajo es muy chévere, porque en esta oportunidad, logré reencontrarme con un montón de colaboradores, de clientes, habilitar nuevos prospectos y proyectos y aunque es agotador, esa es mi vida. Siempre he sido así.
Esta visionaria mujer, es el cerebro de la constante innovación que caracteriza a Sybven, de 23 años de experiencia en el mercado y operaciones en más de 17 países.
Enjoy our exclusive content and join the new digital era. In your email you will receive 100% of the best and 0% spam.
Go digital with Sybven!