INNOVATIONS IN THE CLOUD FROM THE HAND OF SAP
In a hyper-connected world, companies acquire technologies that provide reliable information to be able to react quickly to environmental and market changes in order to better support their customers, suppliers and employees.
In this regard, Magdalena De LucaGlobal and Strategic Vision Cell Leader and CEO of Sybven, says that "SAP is helping companies to improve supply chain and industry-specific processes; connect across the business network; and integrate sustainability as a critical measure of business success".
SAP does not remain with a product vision encapsulated in private facilities, but offers a universal platform with enormous integration capacity, with all types of solutions, betting on the cloud as the most effective way to achieve this goal.
Notably, 77% of the world's transaction revenues involve an SAP system, making them a leader in the enterprise software market, helping organizations of all sizes and industries achieve their optimal performance. Through machine learning, IoT and advanced analytics technologies, which help organizations become intelligent enterprises.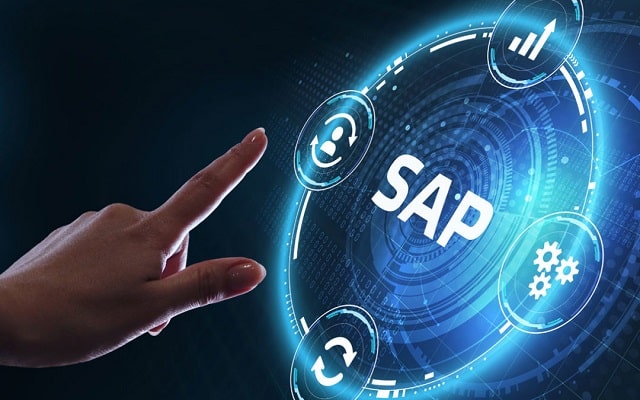 The cloud company empowered by SAP HANA® offers individuals and companies deep business insights, fostering collaboration that will enable them to be one step ahead of their competition. a step ahead of the competitionThe SAP HANA® empowered cloud company offers people and companies deep business insights, fostering collaboration that will enable them to be a step ahead of their competition; empowering intelligent enterprises to strike a balance between optimizing their current business models and innovating at the vertical edge to develop new revenue streams and growth potential using digital technologies.
Creating a network of intelligent enterprises, through SAP solutions, can help organizations digitize multi-enterprise business processes and gain greater visibility and collaboration across the supply chain ecosystem, concludes De Luca.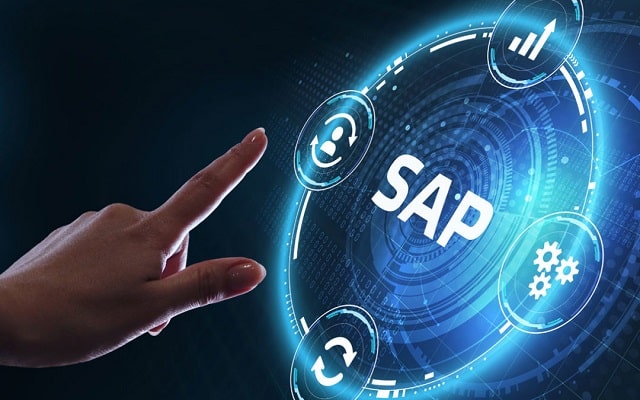 Enjoy our exclusive content and join the new digital era. In your email you will receive 100% of the best and 0% spam.
Go digital with Sybven!